There's a lot in this month's edition so let's get straight in …
Science & Medicine
Medics are now saying that arthroscopic surgery for degenerative knee problems (ie. essentially arthritis) does not actually do any much good.
[TRIGGER WARNING] Breaking the taboo of talking about miscarriage.
Another new study shows that, against expectation, women who source online and use abortion drugs do so with very little need for emergency medical help.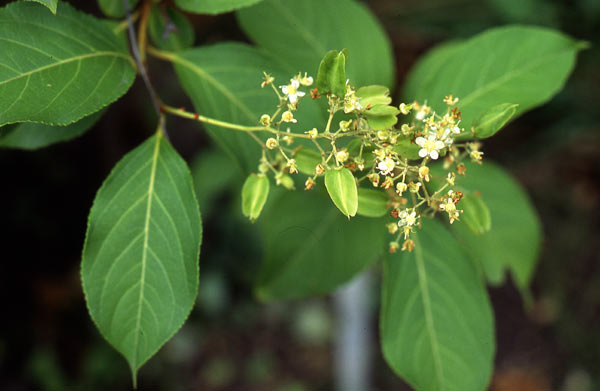 And yet another on reproductive medicine … It seems the folk contraceptive "Thunder God Vine" (Tripterygium wilfordii, above) really does prevent conception.
On the physics of having a shit.
More new research has found that daily small doses of cannabis can slow brain decline with ageing – at least in mice.
And here's yet another instance where it seems we've had it all wrong … apparently eating cheese does not raise the risk of heart attack or stroke.
It has long been thought that the way we categorise colours is cultural, but surprisingly it appears to be genetic.
Sexuality
Porn is allegedly having a "terrifying impact" on men. Girl on the Net lifts the lid and finds the evidence rather thin and attitudes biased.
Is the "Dildo of Damocles" daunting? What does/will happen when sex toys connect to the internet?
Environment
It is estimated that the Fukushima accident gave everyone on the planet radiation exposure equivalent to a single X-ray – although unsurprisingly those in Fukushima received rather more it was unlikely to be more than two year's worth of background radiation, so tiny in the overall scheme of things.
Hedges are as important for the environment as trees, at least in cities.
In another non-obvious finding, research is showing that beaver dams keep streams cool.
History, Archaeology & Anthropology
There are some amazing things happening in palaeoanthropology at the moment, not least that researchers have discovered how to extract DNA from the soil around archaeological sites.
Another of those amazing pieces of palaeoanthropology is the number and age of the Homo naledi finds in South Africa.
At the other end of Africa, a 4000-year-old funeral garden has been discovered in Egypt.
In a recent, and rather more modern, find a rare medieval text printed by William Caxton has been discovered lurking in University of Reading archives.
One of our favourite London bloggers, diamond geezer, visits the Parisian Catacombs.
Finally in this section, another of our favourite London bloggers, IanVists, explores an abandoned railway tunnel used by the BBC in WW2.
London
Which brings us nicely to London itself … Londonist suggests some of London's more secret places to visit.
Meanwhile Time Out tells us nine things we mostly didn't know about Euston Station.
Lifestyle & Personal Development
The Guardian magazine on Saturday 27 May featured Laura Dodsworth's upcoming book Manhood: The Bare Reality in which 100 men talk about manhood through the lens of "me and my penis" as well as having their manhood photographed.
This a follow-on to Bare Reality: 100 Women, Their Breasts, Their Stories
Pre-order Manhood: The Bare Reality from the publishers Pinter & Martin or from Amazon.
[Full disclosure: I was interviewed for this book and there's a little bit of me in the article, although unless you know you'll never find it.]
Following which here's Lee Kynaston in the Telegraph on male pubic hair grooming. My only question is "Why?".
The key to happiness is not knowing oneself, but knowing how others see us.
But then scientists and philosophers also doubt the ancient claim that vigorous self-examination makes you a better person.
Food & Drink
WFT is alkaline water? Oh, I see, it's no different to what comes out of the tap.
If you like sushi, you might no longer as its popularity has brought rise in parasitic infections.
People
I wasn't quite sure where to put this next item, but it is one for the railway buffs amongst us … Geoff Marshall (no relation) and Vicki Pipe are doing All the Stations: They're travelling to every train station in mainland UK, documenting and videoing as they go. Their videos are all on the All the Stations channel on YouTube; watch the introductory video first to see what they're planning.
[Geoff Marshall has twice held the official record for travelling the whole London Underground in the fastest time, so he had to be up for another challenge!]
Shock, Horror, Humour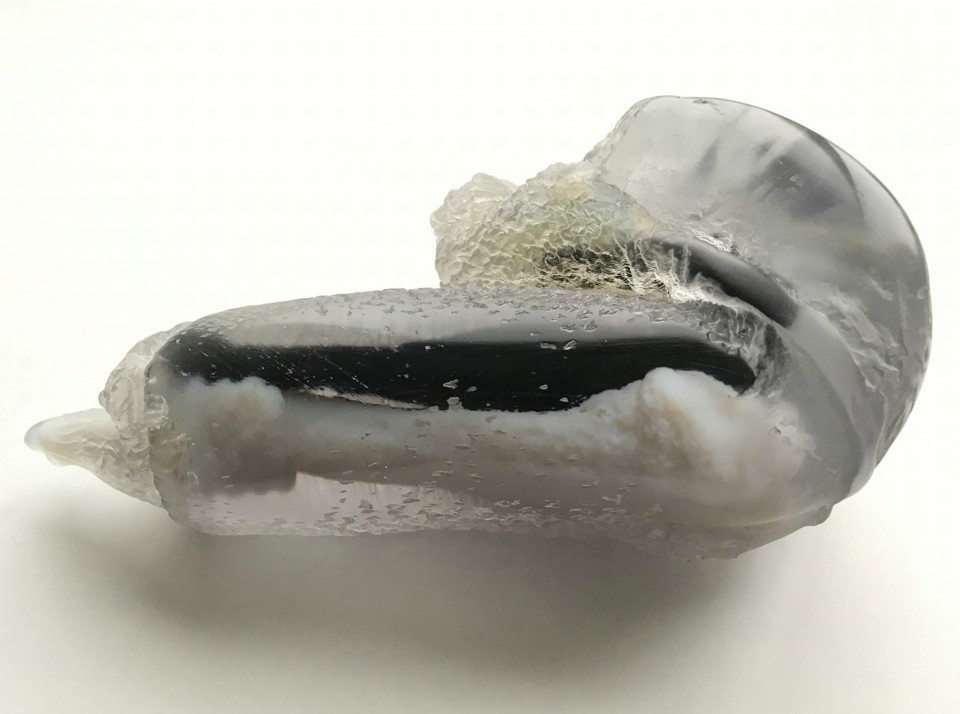 And very finally here are some stories of what happens when scientists take research specimens through airport security.
More in a month's time.