Apologies that due to an incursion of lurgy this month's collection of links is somewhat late. Anyway here goes …
Science & Medicine
Unlike most other animals, roughly 90% of humans are right-handed. But why?
Another peculiarity of humans is that we are one of only a handful of species which has an appendix. Again, why?
Evidence is emerging that women with severe PMS, called premenstrual dysphoric disorder (PMDD), really do have an aberrant cellular response to their hormones.
How do doctors measure pain? Answer: inconsistently. And they're trying to understand this better. [Long read]
I suspect most people don't notice the pigeons around them, but there are three which are common in the UK: the feral pigeon (rock dove), wood pigeon, and collared dove. The first two are genuine natives, but the collard dove is a recent arrival from Asia which set out to conquer Europe.
Sexuality
Ten things you probably didn't know about the clitoris.
­
The here and there of (female) pubic hair through the ages.
On attitudes to masturbation in a relationship.
The BFI now has an archive of erotic films covering the late nineteenth century to around 1960s.
History
And bridging seamlessly into the really historical, it seems the Ancient Chinese were into sex toys, just as much as modern generations.
Researchers are getting really quite good at dating ancient objects and events. An ancient volcanic eruption has now been firmly dated using fossilised tree rings.
The myth of Medieval Small Beer — no, everyone didn't drink beer, rather than water, in olden days.
Someone has found what is alleged to be the long-lost skirt from one of Queen Elizabeth I's dresses being used as a church alter cloth.
A research student has been able to uncover the movements and exploits of a Renaissance spy, who successfully masqueraded as a garden designer to the rich and powerful.
London
Each year IanVisits provides a calendar of the gun salutes in London for the year.
­
Crossrail have unearthed yet more archaeology in an unexpected place: jammed and pickled under the old Astoria nightclub.
There's a section of tunnel under the Thames on the Northern line tube which was bombed and flooded in 1940. And it is still sealed shut.
To go with the previous item, here are a few vintage pictures of London tube stations.
And, just in time for your next pub quiz, here are a few things you may not know about London buses.
Lifestyle
Some thoughts on how to talk meaningfully with children. And not just children, I suggest.
Even the most macho bloke has his bit of feminine. Here are some on the feminine things men would do if they thought they wouldn't be judged for it.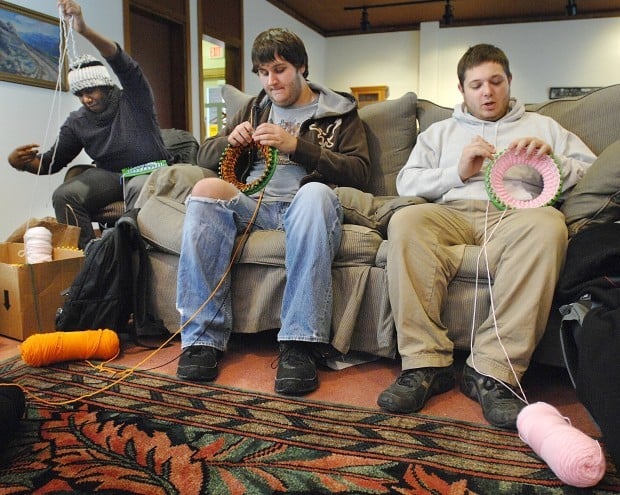 Unless you're doing a really dirty job (like down a coal mine) it's likely you're showering much too often for the good of your skin.
And finally … Just what did those prudish Victorians have to hide?
More next month.